WorldWide Flora and Fauna in amateur radio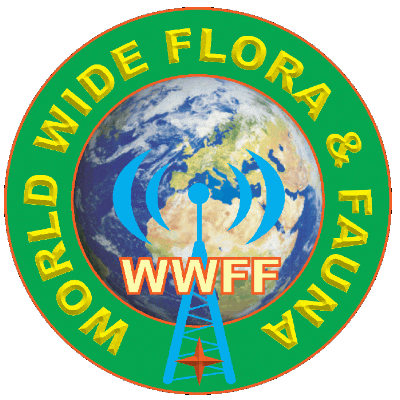 The WWFF program wants to draw attention to the importance of protecting nature, flora and fauna.
In this spirit amateur radio operators set up and operate their radio stations from designated nature parks and protected nature areas – generating attention for these areas whilst giving the ham radio community an interesting activity to contact.
My QTH located in the area DLFF-128 "Nature Park Thüringer Wald". All my QSL cards are valid for the WFF award.